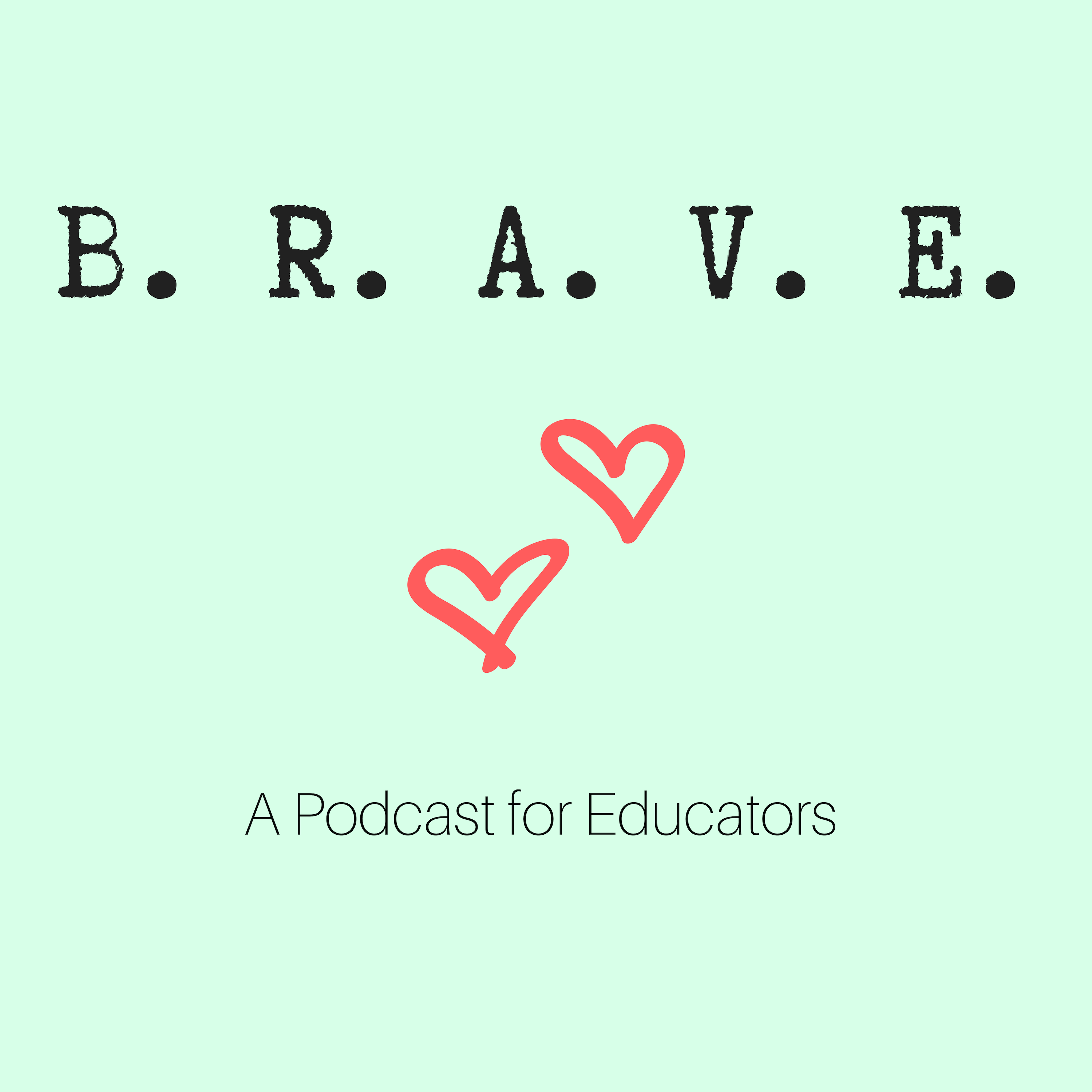 Listen in as two of the brilliant minds and hearts behind the Women in Camp Summit, beth Allison and Gabrielle Raill, share their internal experiences of moving through fear and perfectionism as they helped create the first ever Women in Camp Summit (WIC). There are lessons and wisdom nuggets in here for all of as leaders. Bold leadership is about being vulnerable WITH boundaries, being connected to your WHY, having a strong network of support, and more! 
Be sure to register for the Women in Camp Summit here: http://www.acail.org/women-in-camp-summit.html and follow WIC on instagram @womenincamping to meet so many badass ladycamppros with ladycamppro insta take over project! 
Other awesome Camp Pros mentioned in the podcast include: 
Ruby Compton, fellow Camp Code Podcast host and creator of WIC who you can check out at https://rubyoutdoors.com and follow on social media @rubyoutdoors. 
Colette Marquardt Executive Director of ACA Illinois, you can get in contact with her via email, colette@acail.org
Dr. G, parenting and youth development expert you can find at https://askdoctorg.com 
Peg Smith, former CEO of the American Camp Association, you can find many fantastic articles from her on the ACA website including this one: https://www.acacamps.org/news-publications/blogs/camp-connection/peg-smith-why-i-love-camp 
And finally, you can get in contact with our two guests Beth Allison via https://gocamp.pro at beth@gocamp.pro and Gabrielle Raill via http://en.ouareau.com at gabrielle@ouareau.com. 
Subscribe, rate, and review B.R.A.V.E. on the Stitcher App, Podbean, and ITunes! Follow B.R.A.V.E. on Instagram and Twitter @brave_educators and on Facebook @brave.educators Have questions or want to share your story on B.R.A.V.E.? Email me brave.educators@gmail.com. You can follow me personally on Instagram @embodied.soul.love
Until next week, go out Be BRAVE, Hearts Forward. 
Credits: 
Music by https://www.soundcloud.com/ikson